New Album, Matter & Void, out this Friday, November 24 via Prosthetic Records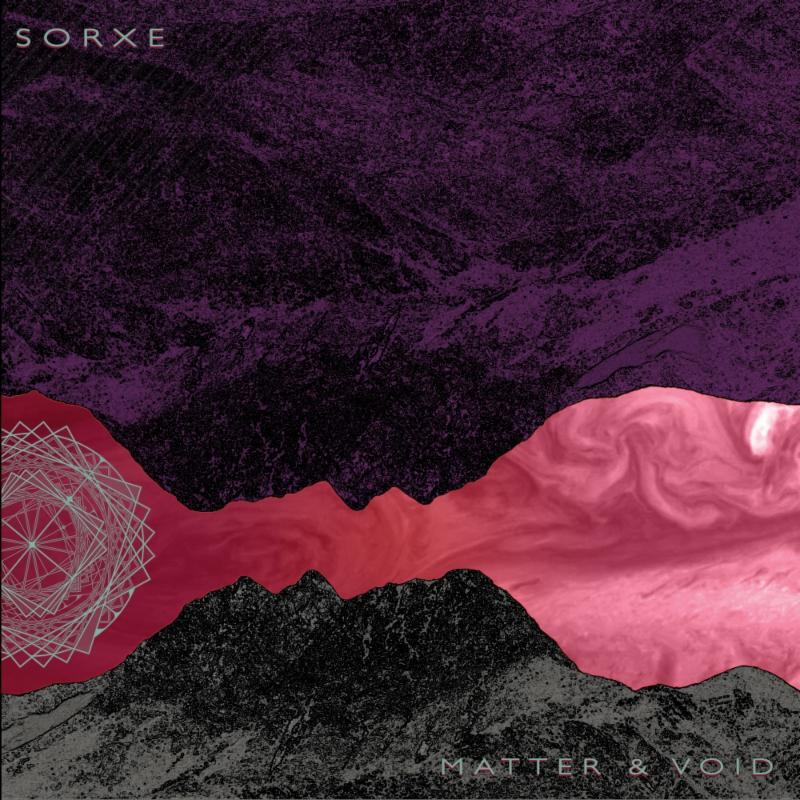 Matter & Void
was recorded, mixed and co-produced by Matt Bayles (Russian Circles, Botch, Isis), and will be available via CD, limited edition violet and black swirl LP and all digital outlets. Pre-orders are available now here:
http://smarturl.it/Sorxe
Guitarist, vocalist and synth player Tanner Crace says: "This album is really the culmination of our lives from late 2014 up to the end of 2016 when we finished the tracking and mix with Matt Bayles. We put blood, sweat and tears into this record and we think people who listen and really pay attention over multiple listens will be able to hear that. It feels like a natural next step for us and nothing was forced. It was a very organic process overall."
Bassist and Lap Steel player Christopher Coons adds: "Personally, it's been a very transforming experience to find my sound for this album and this band moving forward. It's very liberating to be able to sweep in and out of the groove and experiment."
SORXE rely heavily on improvisation, pulling ideas from an eclectic well of inspiration ranging from Neurosis, Swans, Melvins and Pink Floyd. SORXE consists of guitarist/vocalist Tanner Crace, drummer Shane Ocell, and two bassists – Christopher Coons and Jonathan Portnoy, who tread new psychedelic ground into the unknown.
SORXE was formed in 2012 when Crace and Ocell decided to get together and jam and instantly hit it off. They quickly pieced together the beginnings of their first few songs, and realizing the potential, they recruited two bassists to bring the thunderous layers of low-end evident on Matter & Void. The band has shared the stage with many amazing bands including and not limited to Helms Alee, Torche, Truck Fighters, A Storm of Light, Kvelertak, Black Tusk, Yob and Neurosis.
Matter & Void
track listing:
SORXE is:
Shane Ocell – Drums, Backing Vocals
Tanner Crace
– Guitar, Vox, Synth
Christopher Coons – Bass, Lap Steel, Backing Vox
Jonathan Portnoy – Bass, Guitar
SORXE online: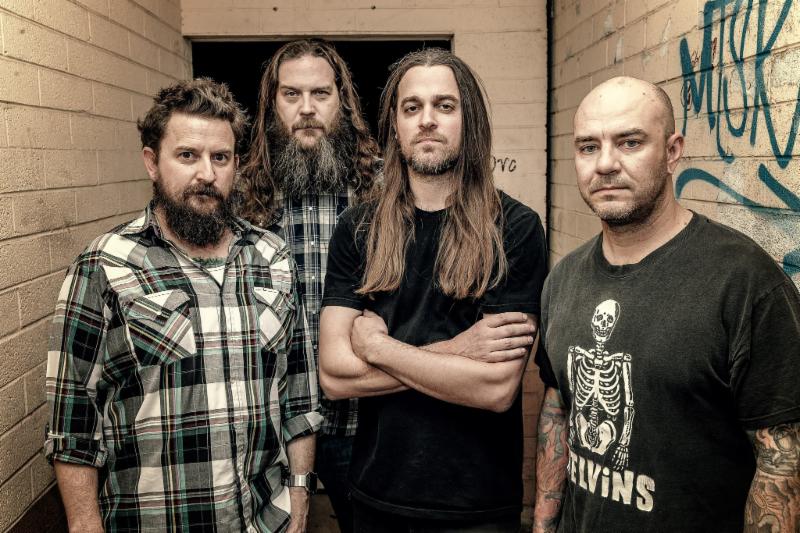 SORXE